Does this sound like you?
You
TURN DOWN an excellent opportunity;

you push away the perfect person.


You OVERCOMMIT your time;
you repeatedly say, "I'm sorry."


You PROCRASTINATE regularly;
you strive for perfection.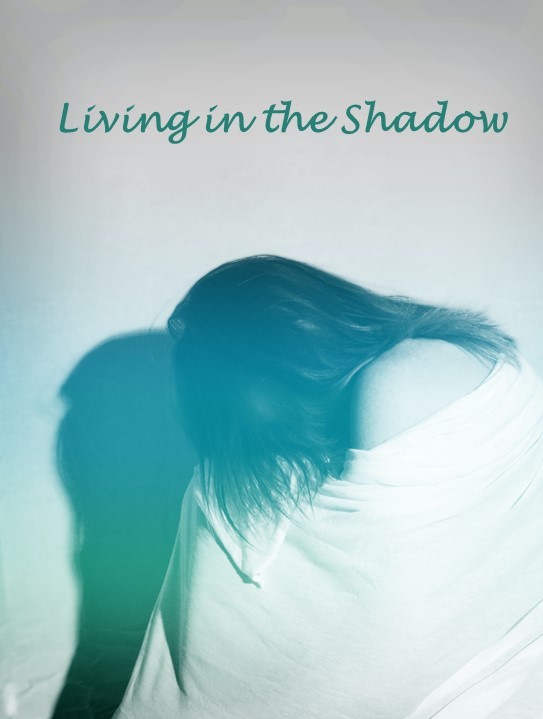 This course
is designed for you if ...
You are tired of constant
self-sabotage.
You want to end your perpetual
people-pleasing.
You're done with being a
perfectionist.




Upon completion, you will have acquired the skills to
examine your
FEAR
archetypes to access your shadow and recognize your behavior patterns and triggers. The three archetypes explored are
the
Saboteur,
the
People Pleaser,
and
the
Perfectionist.


Say Hello To Your Shadow Fears
is a self-paced course where each Section is spaced a week apart. You'll be guided to identify reactions, feelings, or emotions that surfaced and then use self-inquiry to create empowering choices that give you the experiences you want in life.
When you identify your fear triggers, you can reprogram destructive patterns by responding instead of reacting,
leading you to become whole and balanced.
What people are saying about Debbie and Shadow Work ...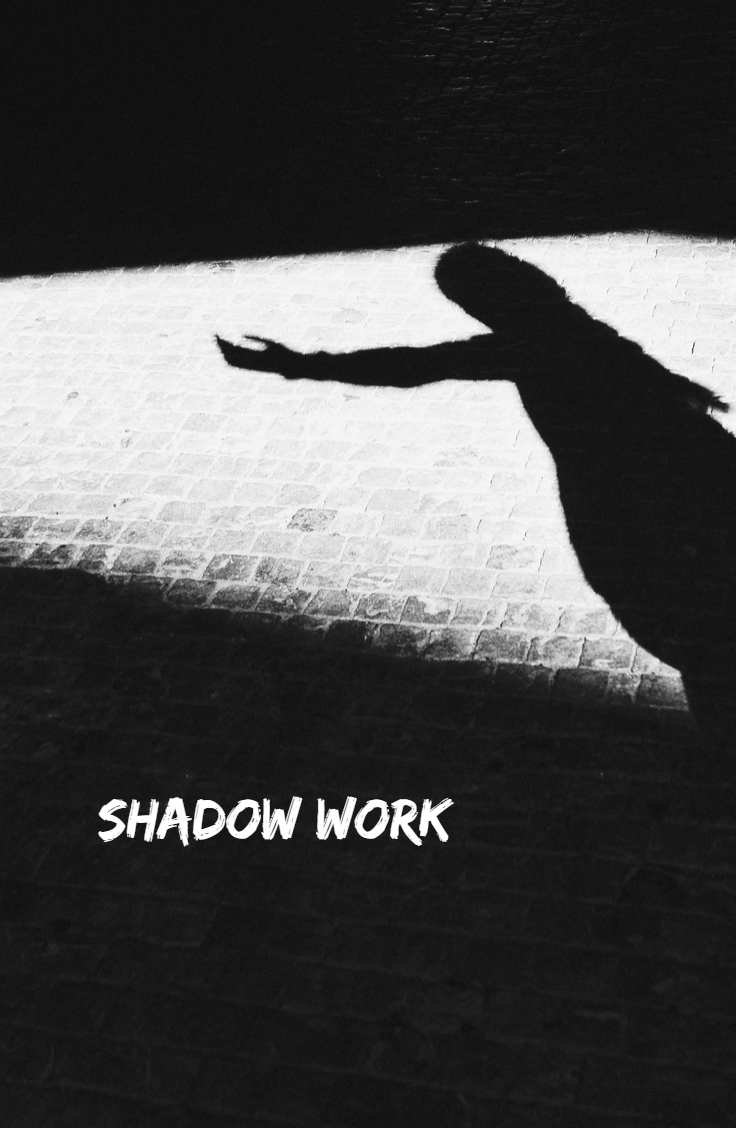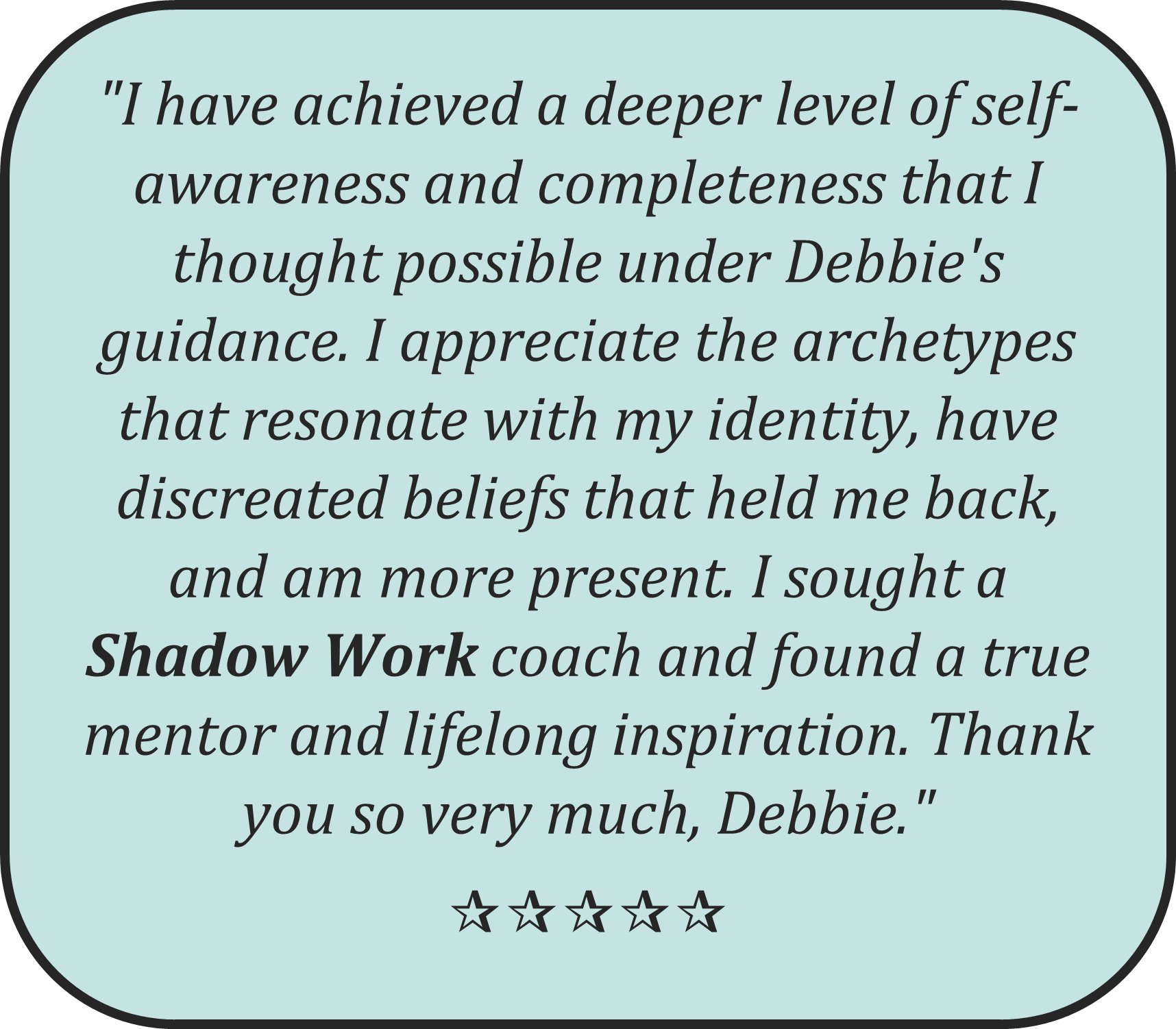 Ryanna, London, UK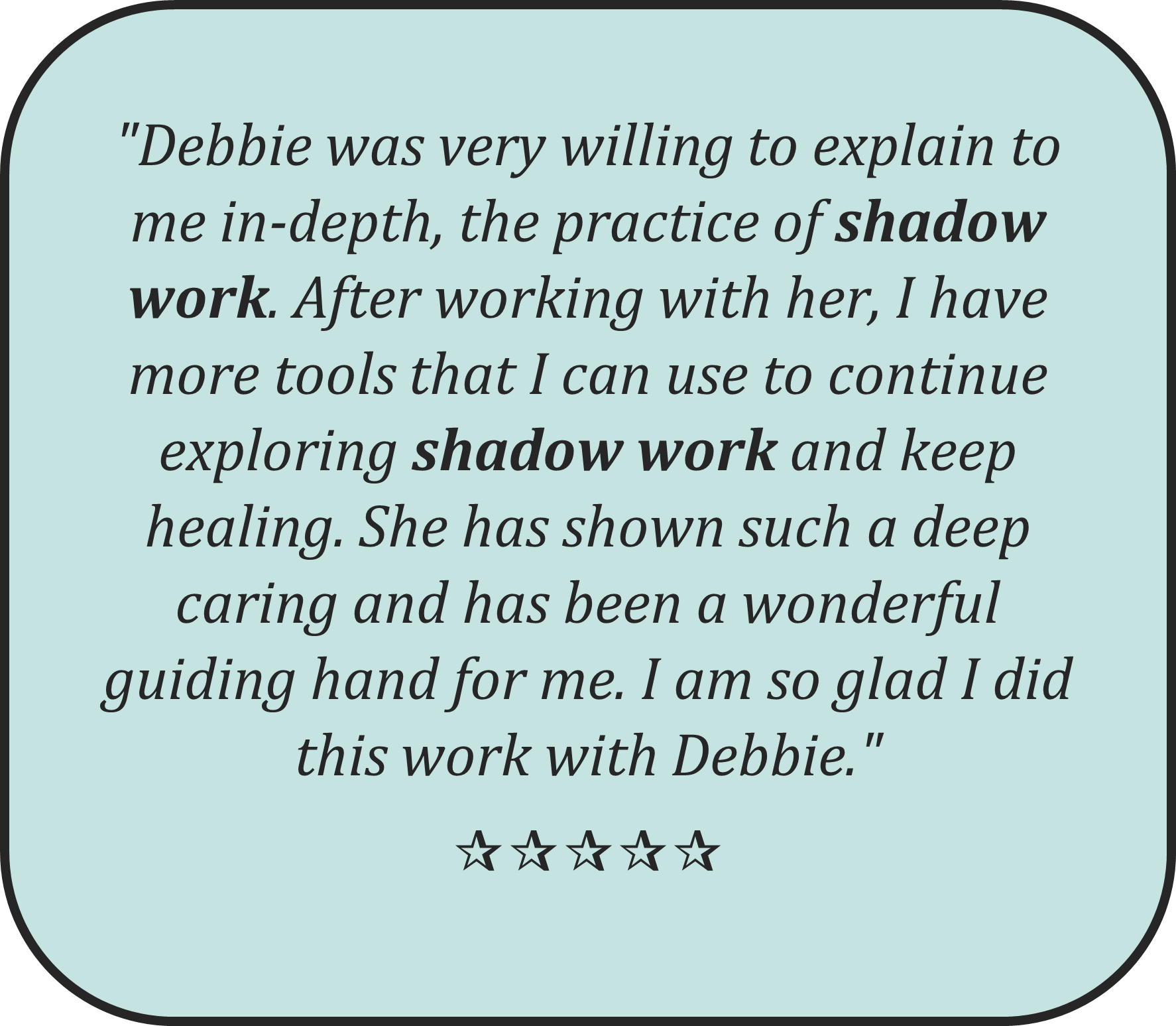 Essence Roark, Orange County, California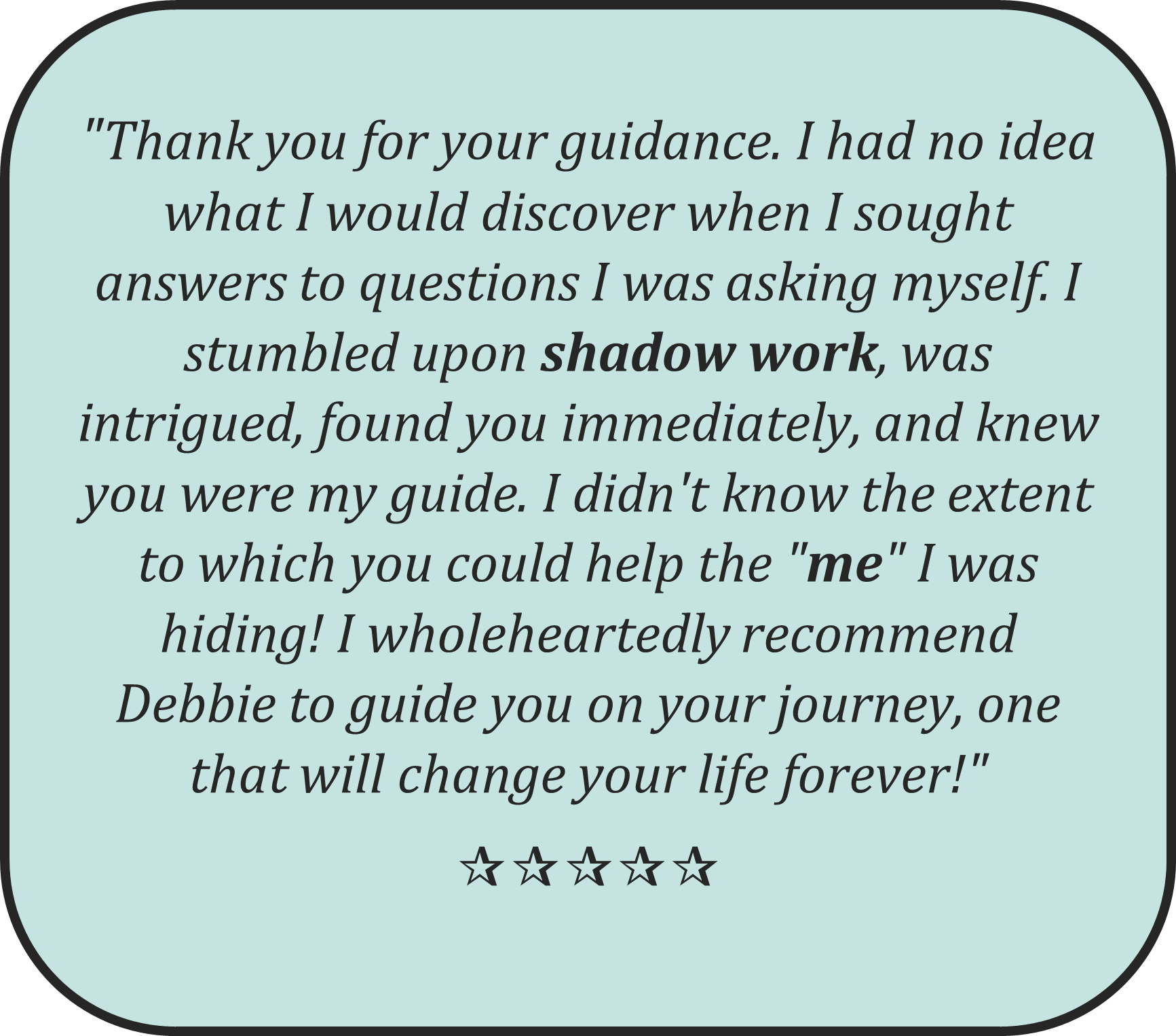 Phyllis Jarnagin, Lenoir City,
Tennessee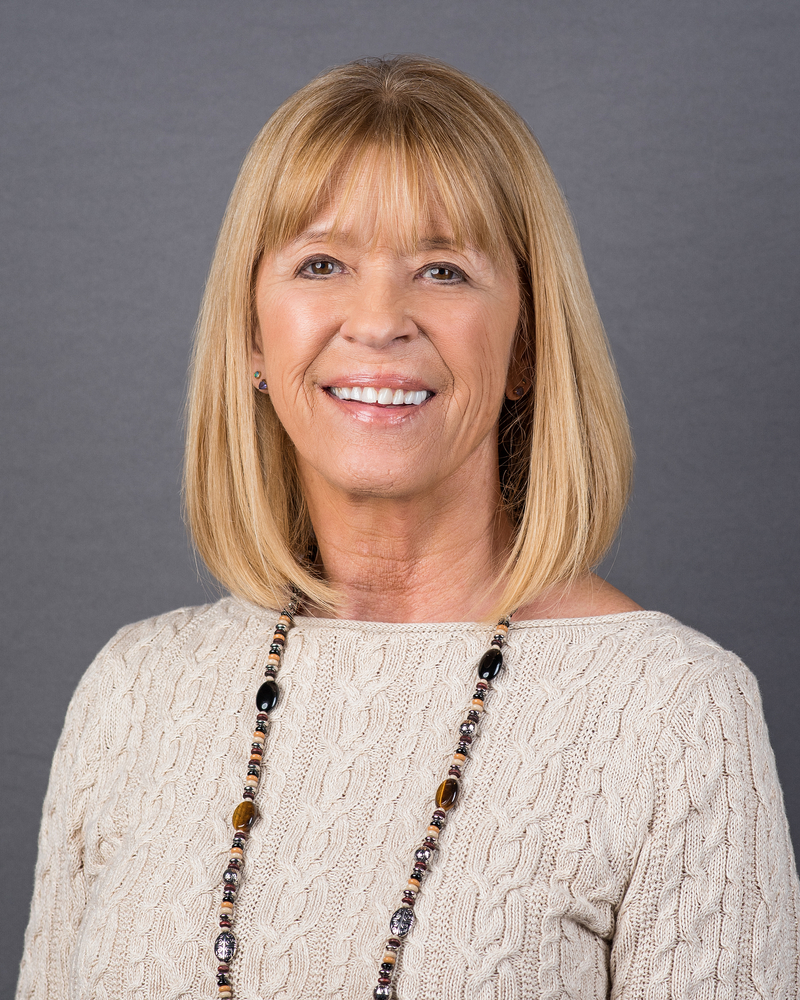 Hi, I'm Debbie!
I am a
Certified Clear Beliefs®Coach
, the founder of 
G
o Within Spiritual Coaching
, Go Within Yoga
and the author of 
Struck by Lightning:
My Journey from the Shadow to the Light, 
my spiritual memoir.
I am all too familiar with the struggles that accompany low self-esteem, shame, fear, as well as addiction, and the toll it can take on your life and relationships.
Shadow Work enabled me to emerge from the shadow caused by traumatic wounds, to the light where truth brings awareness and healing.
It is my life's purpose, as a Wounded Healer, to empower and guide others to become whole, balanced beings on their journey of life and healing.
Thank you for allowing me that honor and privilege.
Namaste!
Struck by Lightning: My Journeyy from the Shadow to the Light
What people are saying about Debbie and the Clear Beliefs Process:
"Her enormous energy, enthusiasm, and experience enabled me to zero in on the beliefs that were holding me back, and her compassion and patience in guiding me to dis-create those crippling beliefs have set me on a path towards greater freedom and joy.
Dan Byrnes, Montclair, NJ        
"Working with Debbie was one of the most exciting and life-transforming journey I've embarked on. I learned about my beliefs and released blocks that held me back for years. Debbie opened my eyes to a new world and is one of the most loving and inspiring people I've met. I can't thank her enough for what she did for me."
Julia Tork, Germany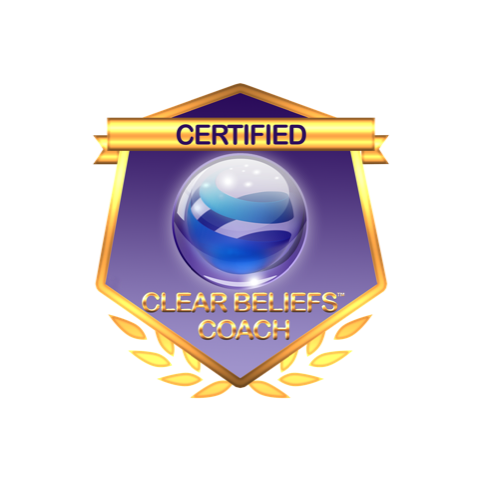 Check your inbox to confirm your subscription
FAQ'S
Q. How much is the course?
A. The course is $179.00
Q. When does this course start and finish?
A. The course opens on September 1, 2021. It is self-paced with new material available weekly for seven weeks.
Q. How long do I have to access the course?
A. It is available forever, or until the internet no longer is in use. You have unlimited access to this course for as long as you like—and across any and all devices you own.
Q. What if I'm unhappy with the course?
A. Just let me know what you're not happy about. There is a 30-day money back guarantee.
Q. When will the other courses be available?
A. The second online class's focus is on Anger archetypes: the Bully, the Warrior, and the Wound Child/Exploder is being created now, with the Guilt/Shame archetypes: the Prostitute, the Addict, and the Slave to follow.